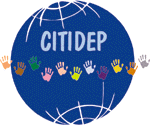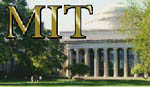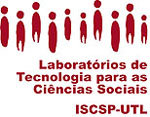 Intelligent Multimedia System
for Public Participation
The objective of the IMS project is to develop and test modern information technologies, towards an Intelligent Multimedia System (IMS), to support public and technical consultation in decision-making. Typical target processes are Environmental Impact Assessment, Master Plans and Land Use Plans; but may apply also to voting in Elections and Referenda.

IMS is a CITIDEP project, who implemented a first version (1995-1998) using the case of the solid urban waste incinerator for S. João da Talha, Portugal. This project was part of Pedro Ferraz de Abreu's PhD research at MIT, USA, and supported by the Portuguese Ministry of Environment (DGA), the Environmental Dept of FCT- UNL and CITIDEP. A large team of researchers was engaged in the experiment.

CITIDEP is now developing IMS - II, a second pilot project, with a new version of the IMS prototpype, in partnership with ISCSP at the LabTec CS/e-Planning.